Colores, texturas y estilos que se impondrán la próxima temporada
Para la temporada de primavera-verano del 2015 van a haber unos cuantos cambios a diferencia de los años anteriores, basándome en que muchas de éstas persistieron o sufrieron ligeros cambios. No obstante, hay algunas que se quedaran por un rato más como los estampados florales, las faldas a la cintura y los colores pastel.
For spring-summer 2015 will be a few changes unlike previous years, based on many of these things that have persist or suffered slight changes
. However, there are some who will stay for a while more as floral prints, waist skirts and pastel colors.
Colores: Los colores pastel son un must para los atuendos, sin embargo algo totalmente nuevo para esta temporada es la inclusión del gris.
Colours: Pastel colors are a must for the costumes, but something entirely new for this season is the inclusion of gray.
El estilo:
El minimálista, mientras más simple mejor se verá el look. Otro estilo que causará furor es el oriental, los v
estidos, capas y opciones tipo kimono, con mangas dolman o cuello Mao; son un must. Además, del sporty chic que es la selección de muchas porque aporta comodidad.
The style: is minimalist, the simpler the better it will look. Another style that will cause fury is the oriental, dresses, coats and kimono type options with dolman sleeves and Mao collar; are a must. In addition, the sporty chic that is the selection of many because it provides comfort.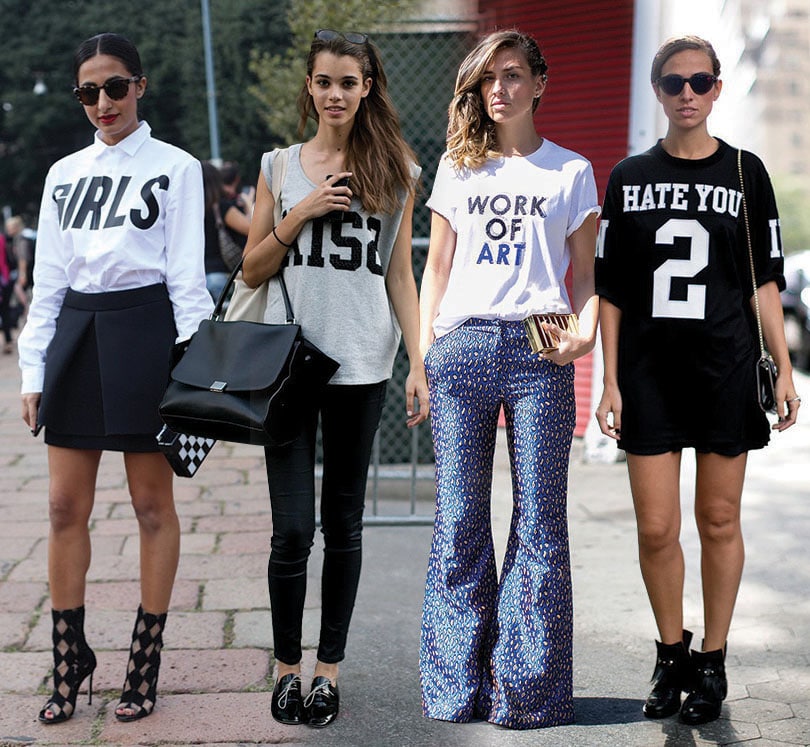 Blazer

Falda d

e cintura extra alta/Extra high waist skirt.

Kimono
Texturas.
Metalizadas, se verán, sobre todo, en el calzado. Aunque, también en accesorios. Como ya lo había comentado a principios de año, esta tendencia está buenísima para relucir en cualquier momento y cada vez viene con más fuerza.
Textures: Metallic, will be especially in footwear. Although, also in accessories. As already mentioned earlier in the year, this trend is very good to shine at any time and every time is harder.
Estampados: Tropicales selváticos y florales, todo que que vaya acorde con la primavera y el verano. Estos estampados se presentarán con colores fuertes y se podrán hacer combinaciones para el día y la noche.
Además, las prendas con estampados geométricos
también son una tendencia.
Prints: Tropical jungle and floral, everything that goes in line with the spring and summer. These prints will be presented with strong colors and combinations may be made for the day and night. In addition, garments with geometric prints are a trend too.